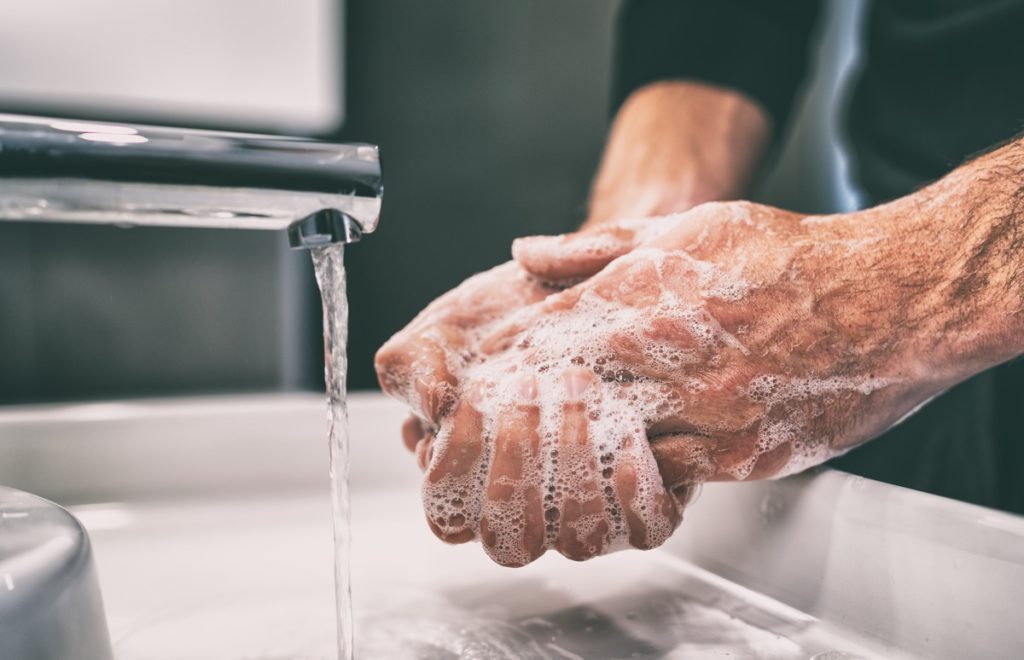 ---
I've had this domain and site for a very very long time. In light of the current crisis with so many people stuck at home I thought I'd repurpose it a little to highlight free services, events and other things.
Most of the events, services and other things will be free, but others might be cheap or simply a "good deal".
If you're a user of the free email service (@IrishFree.com) then you can just click the link above to login to your webmail service.