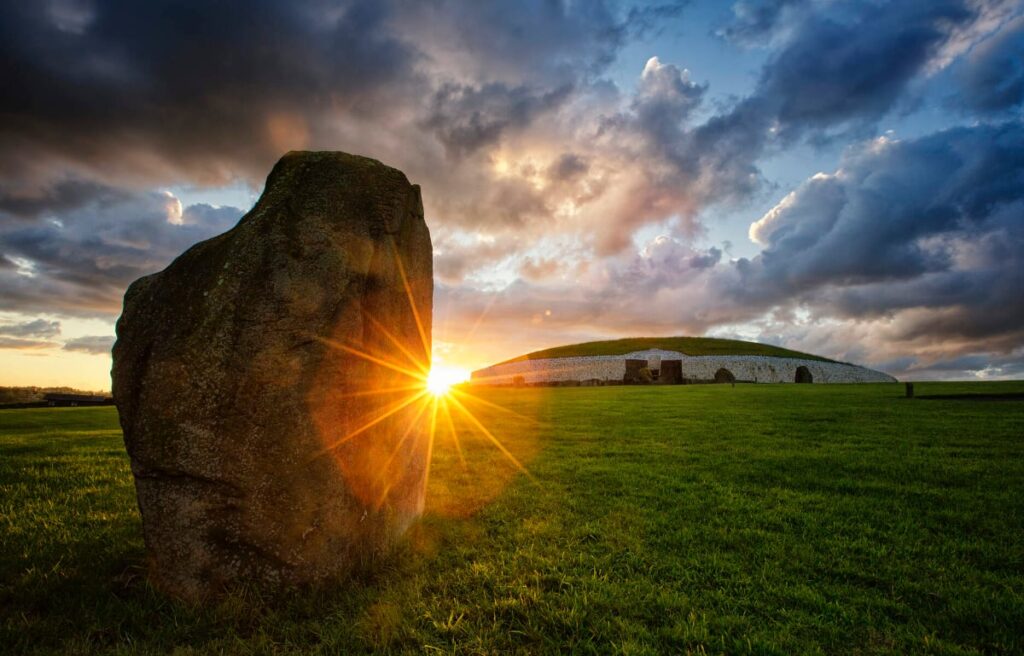 Newgrange is one of Ireland's most famous ancient sites. Every year during the winter solstice the sunlight is able to enter the passage grave. You can read more about the magical annual event over here.
This year the site will be closed to the public, but you'll be able to follow the winter solstice online with a live stream being offered by the Irish government's office of public works (OPW) here.
You can watch last year's stream which includes some introductory remarks and explanations below:
Full information on this year's event is available here.