If you're still spending a lot of your working (and social) time on Zoom then you might have got bored with the "fun" backgrounds by now. Maybe you want to channel your more intellectual side? Or maybe you want to simply make a good impression. Either way there's plenty of bookshelf backgrounds available from various publishers, bookshops and other places.
Penguin Canada, however, have taken it a step further and are offering a range of bookshelf backgrounds that are themed.
So you can choose from a number of options such as Classics: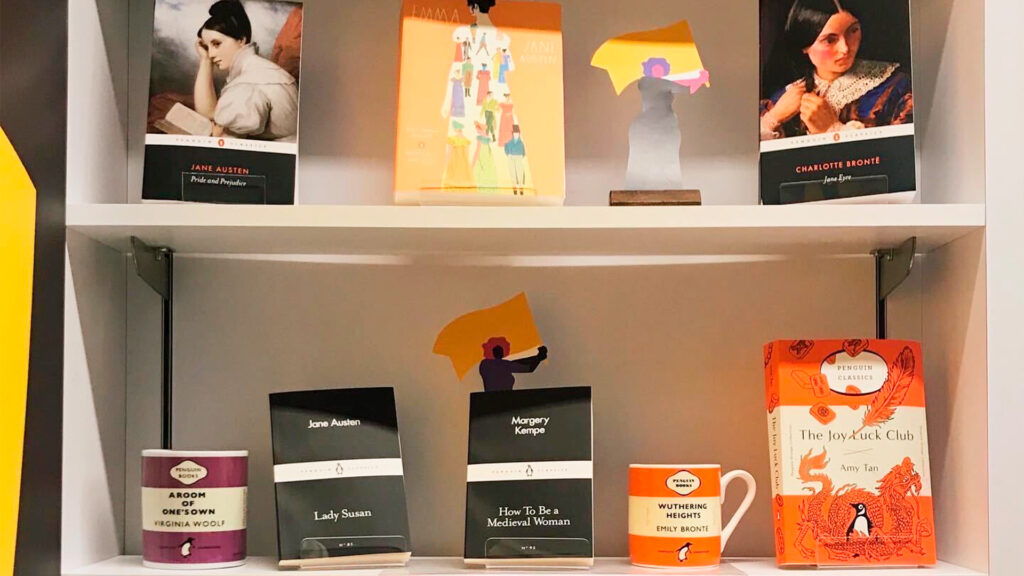 Or, what mine probably looks like, the "little bit of everything":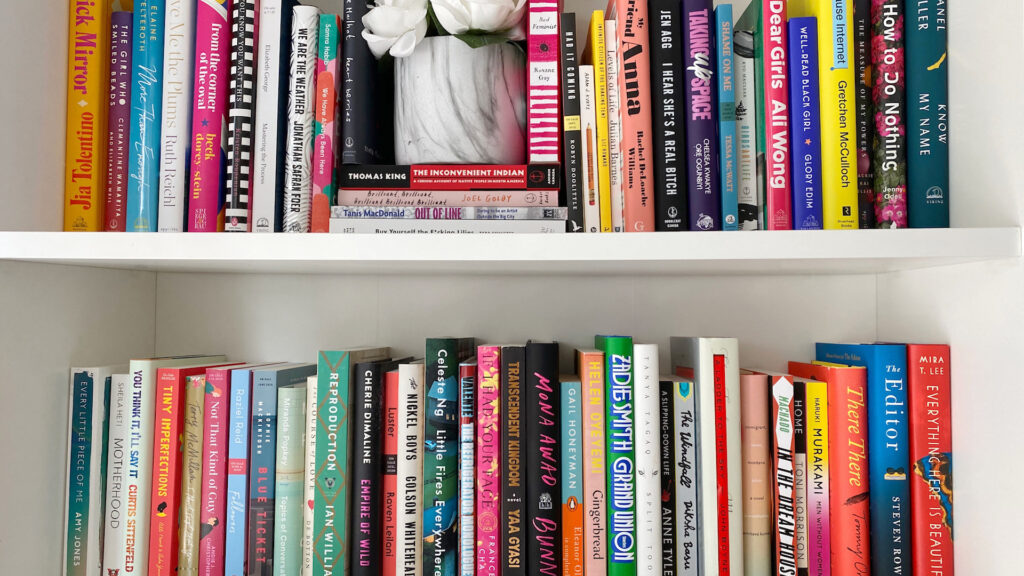 There are other options for readers of the current trends and more. Full details here.