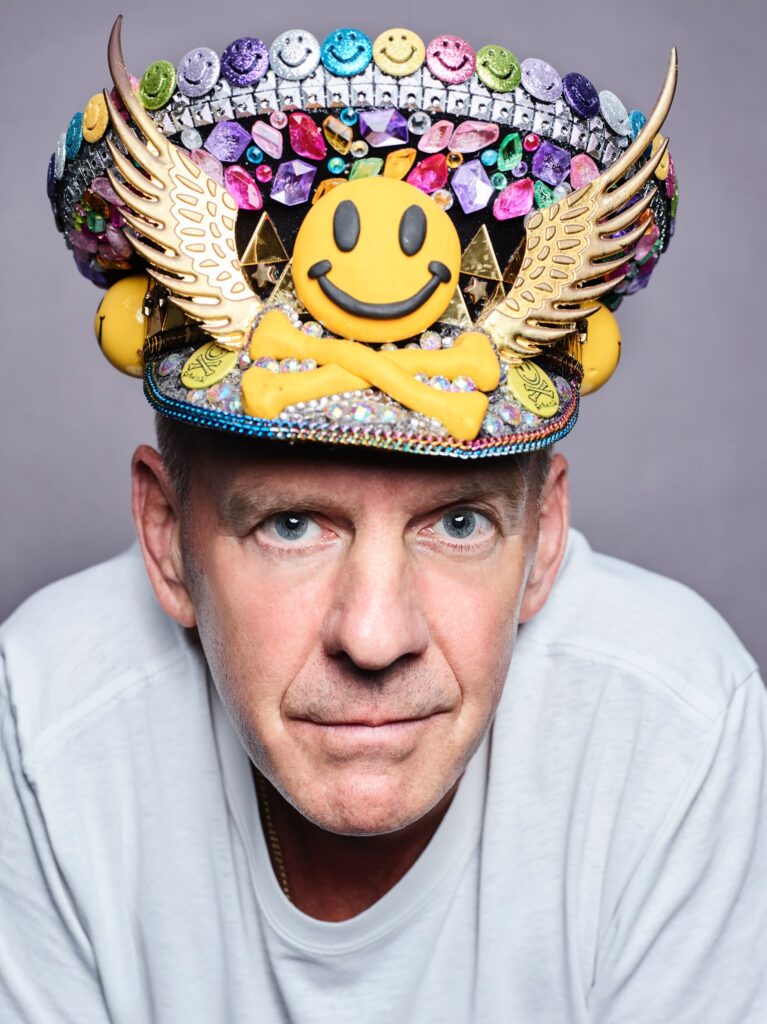 Fatboy Slim will be touring in the UK this November. Tickets are available for some of his shows, but the artist has decided to also offer a live stream of the Wembley concert.
Tickets for the live stream are on sale now and cost $15 in advance, $17.50 on the day for standard tickets.
They're also offering a "VIP" option which gives you backstage access to never-before-seen footage of how his show is built, and exclusive Q&A. I've no idea how that will work, but it sounds intriguing.
Full details and ticket options for the streams may be found here and if you want to attend "in person" check here.
It also sounds like Fatboy Slim could be announcing Irish dates either later this year or early next year in the next few days.