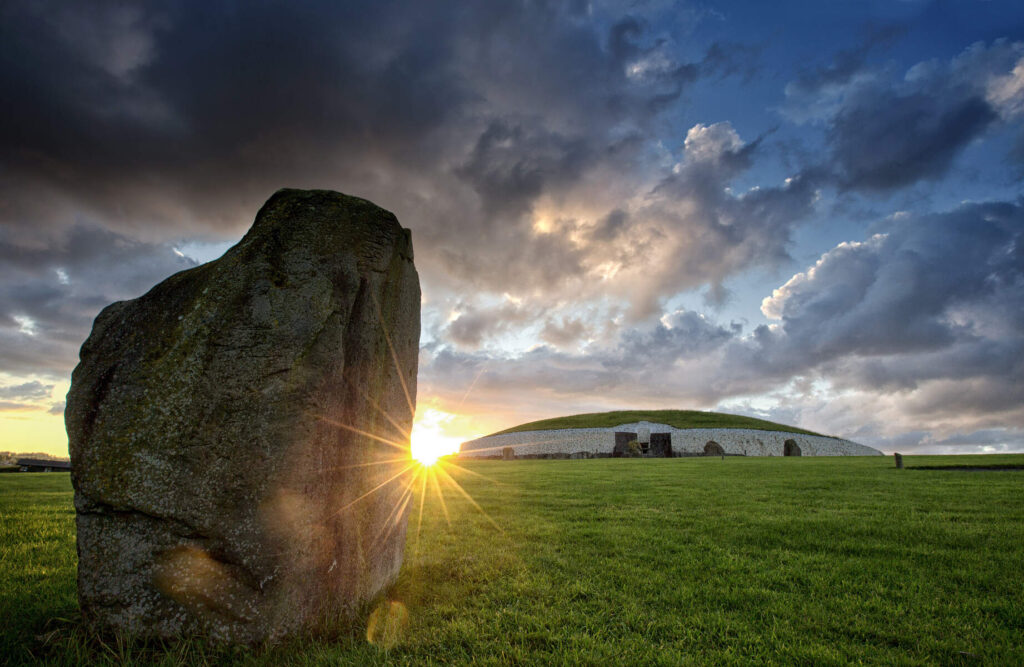 The OPW (Office of Public Works) manages a number of heritage sites on behalf of the Irish state.
As reported in The Journal today they are waiving admission fees for the rest of 2021 in order to help boost local tourism.
At the moment some sites are closed or access is limited to the outdoor areas only, while other locations have re-opened partially or fully. Before visiting you should check the Heritage Ireland site for the current status.