The BBC has released an impressive collection of images that you can use on video calls be that Zoom or another platform.
The images are taken from the BBC's archives and feature empty sets from television shows going back more than 50 years. Shows featured include Top of the Pops, Fawlty Towers, Only Fools and Horses, Yes Minister and many many more.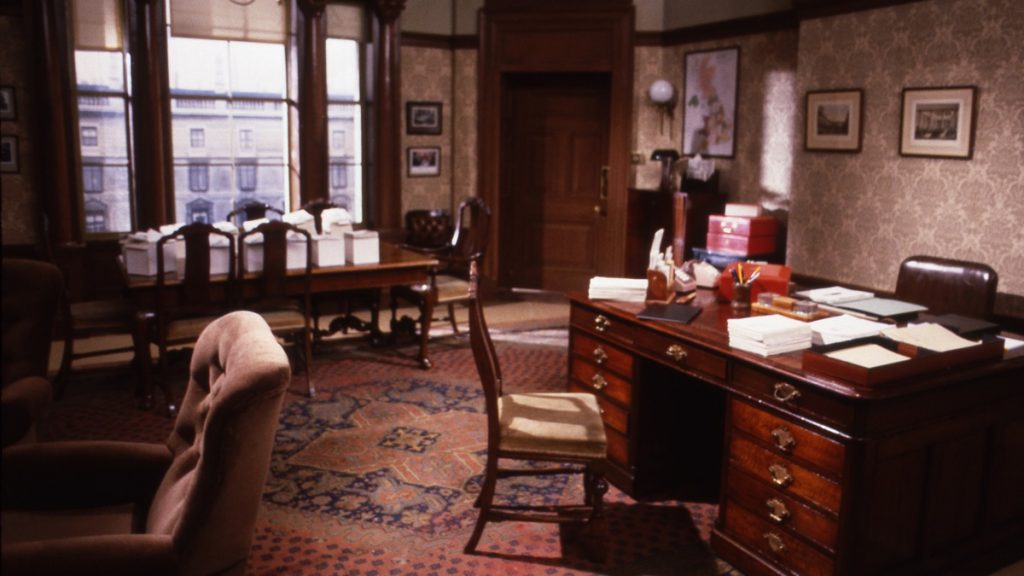 I'm not sure which, if any, set I'd use but they definitely look better than what's actually behind my desk!
You can browse the full collection here.