The National Theatre in London is offering a selection of its past performances to stream for free via YouTube.
From now until 30th April they're showing "Twelfth Night" with Tamsin Greig as Malvolia.
From 30th April until May 8th they'll be showing Frankenstein directed by Danny Boyle and starring Benedict Cumberbatch and Jonny Lee Miller.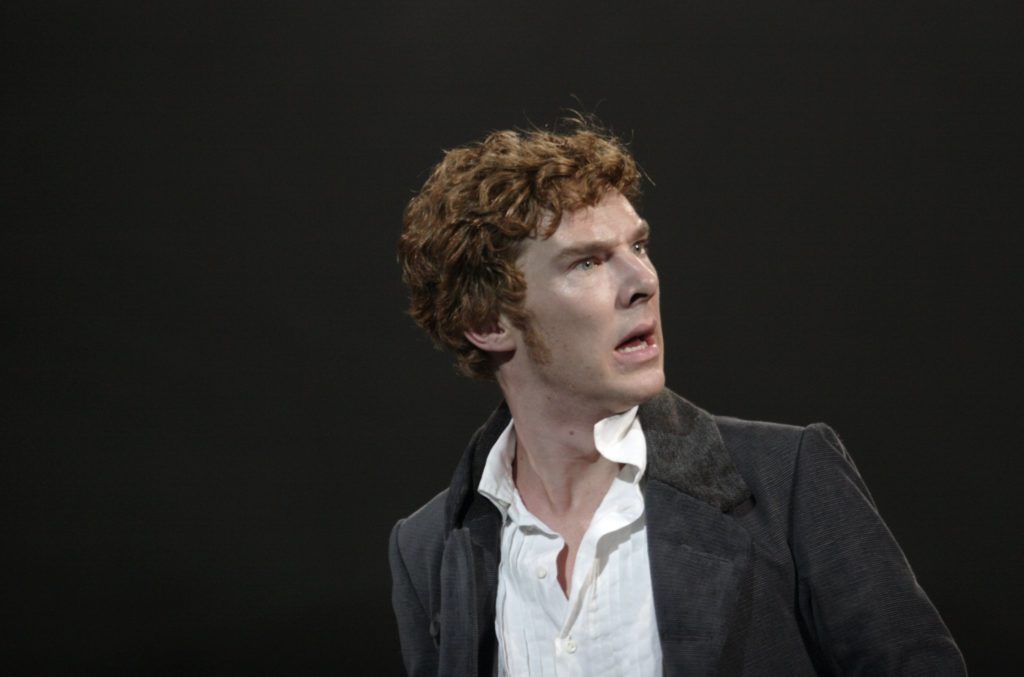 Antony and Cleopatra starring Ralph Fiennes will be available from 7th May until 14th May.
While the shows are free they're also accepting donations via their site and other channels.
Full details of current and upcoming shows are available on their site.