These are the Star Wars backgrounds you've been looking for..
Okay that's a little cheesy ..
You can now get a variety of Star Wars themed backgrounds to use on your video conference calls and meetings.
Transport yourself to the ruins of the Death Star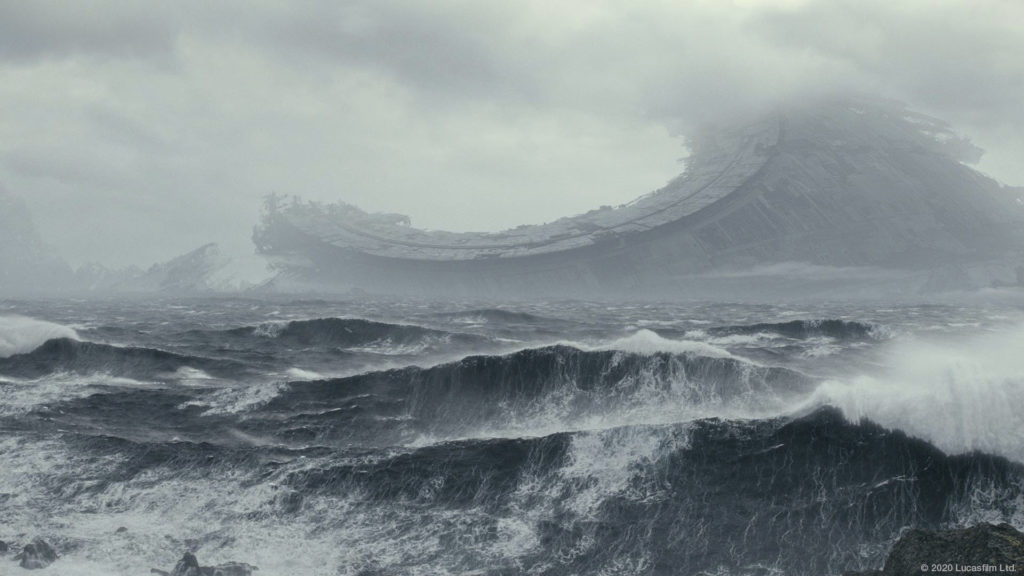 Or hangout on the Millenium Falcon. Or maybe take a trip to Tatooine: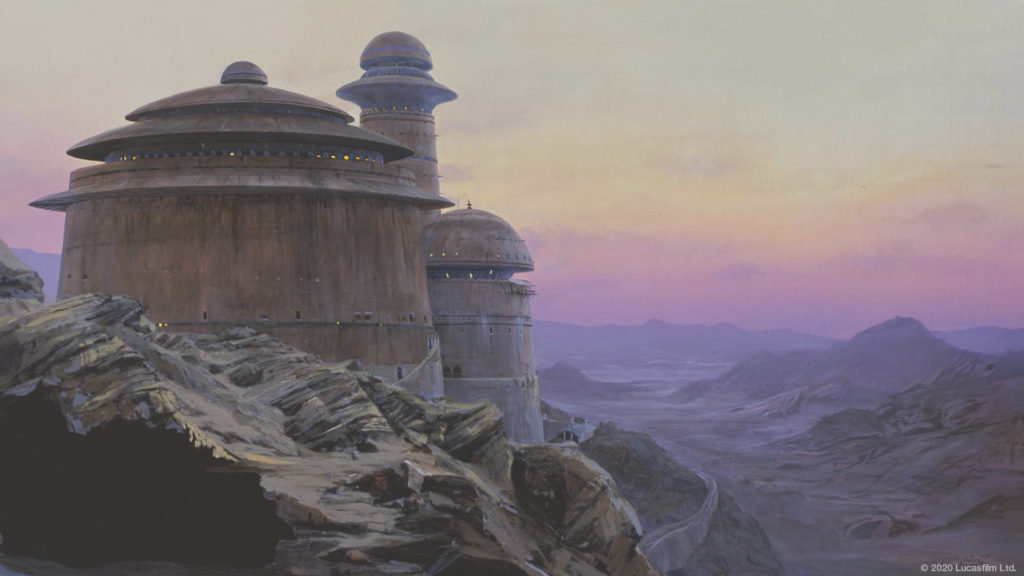 There's a nice range of background images available that come from the Star Wars universe.
Full range available here on the official site.