Over the last few weeks several of the game software houses have been either running offers or giving away some of their back catalogue of games.
Total War: Shogun is part of the Total War series of games which are currently discounted on Steam during a sale that runs until May 4th.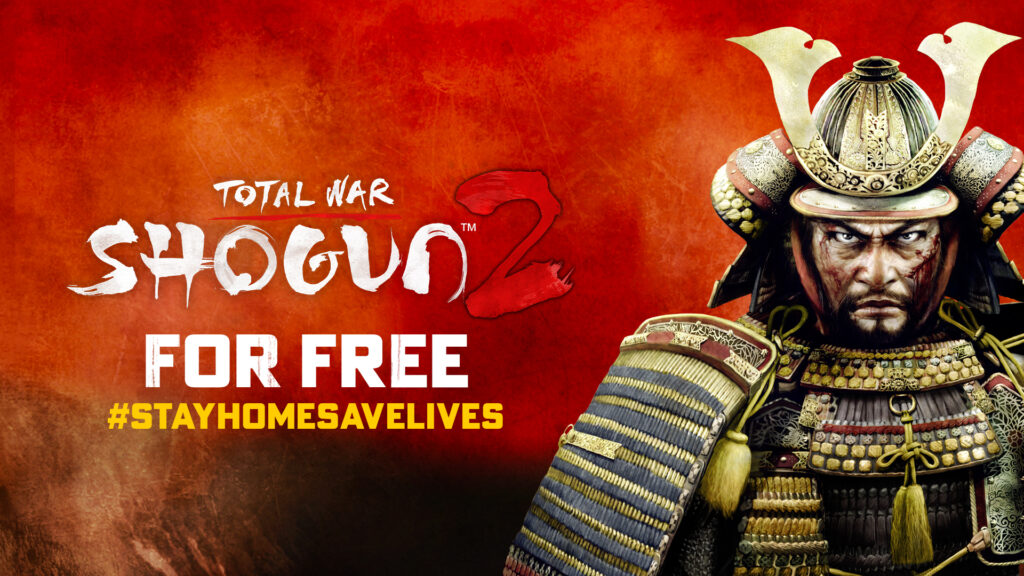 If you're a gamer you can grab your own copy of Total War Shogun 2 game between now and May 1st for free on Steam. You don't need to download it, you can simply add it to your Steam account and it'll be yours forever.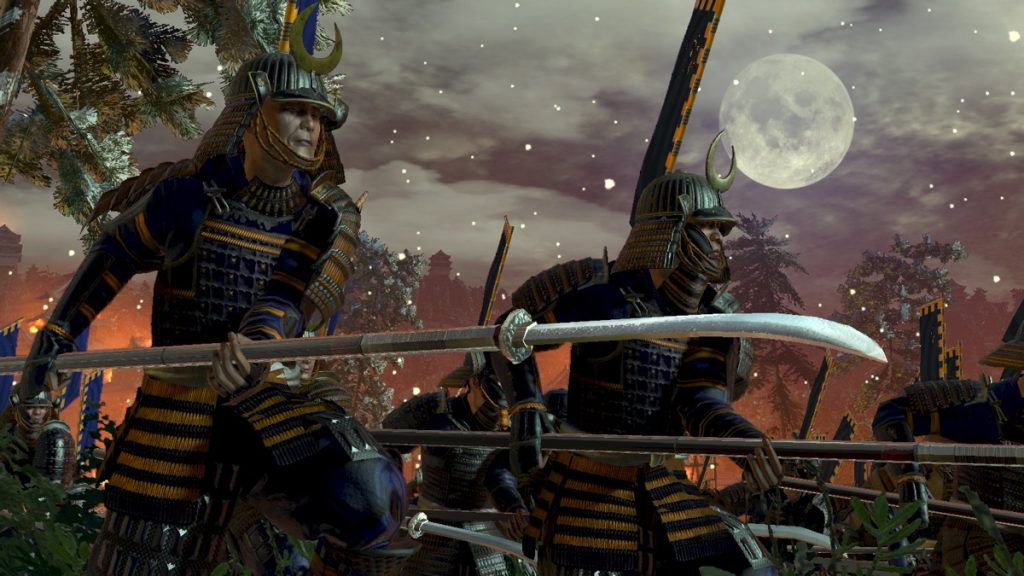 Full details here.