Fancy visiting The Louvre in Paris? While you can't go there in person right now there's nothing to stop you from enjoying some of the museum's collections online.
The Louvre, like many museums around the world, offers virtual tours of some of its more iconic collections.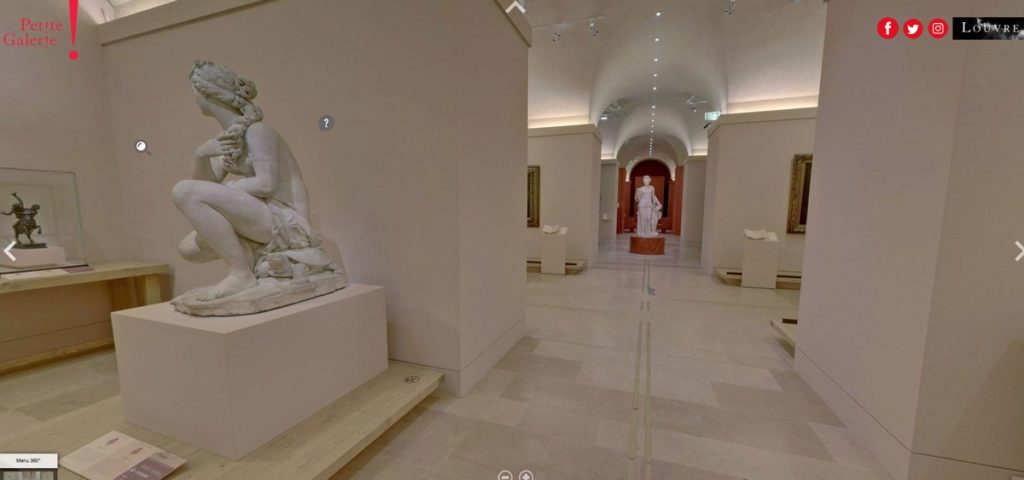 The only downside is that some of the virtual tours require the use of Adobe Flash.
More information on the official site here.