Grand Theft Auto V is available for free this week. The game is available for Windows only.
It's part of an offer being run by Epic Games where they're making available one game free each week.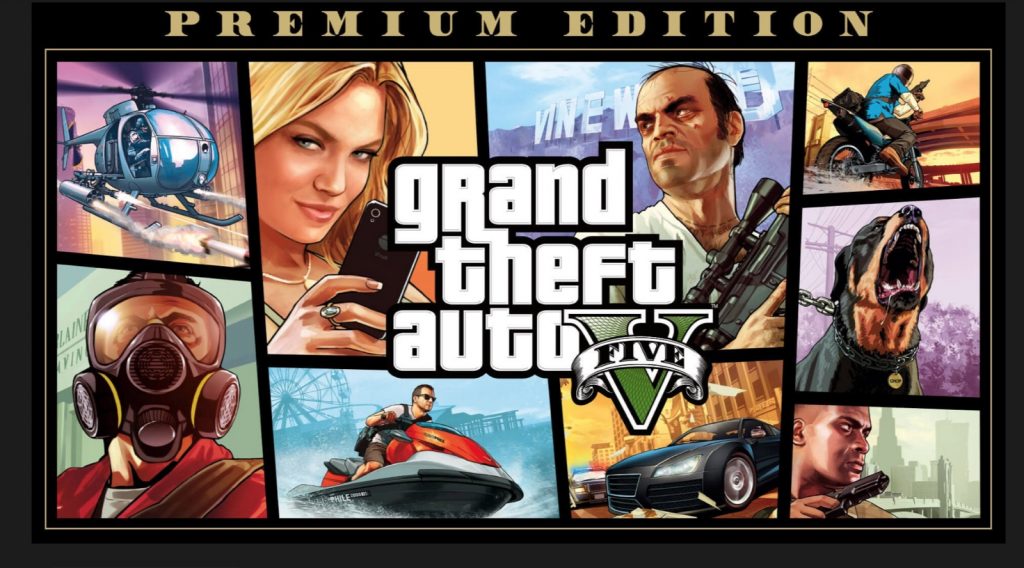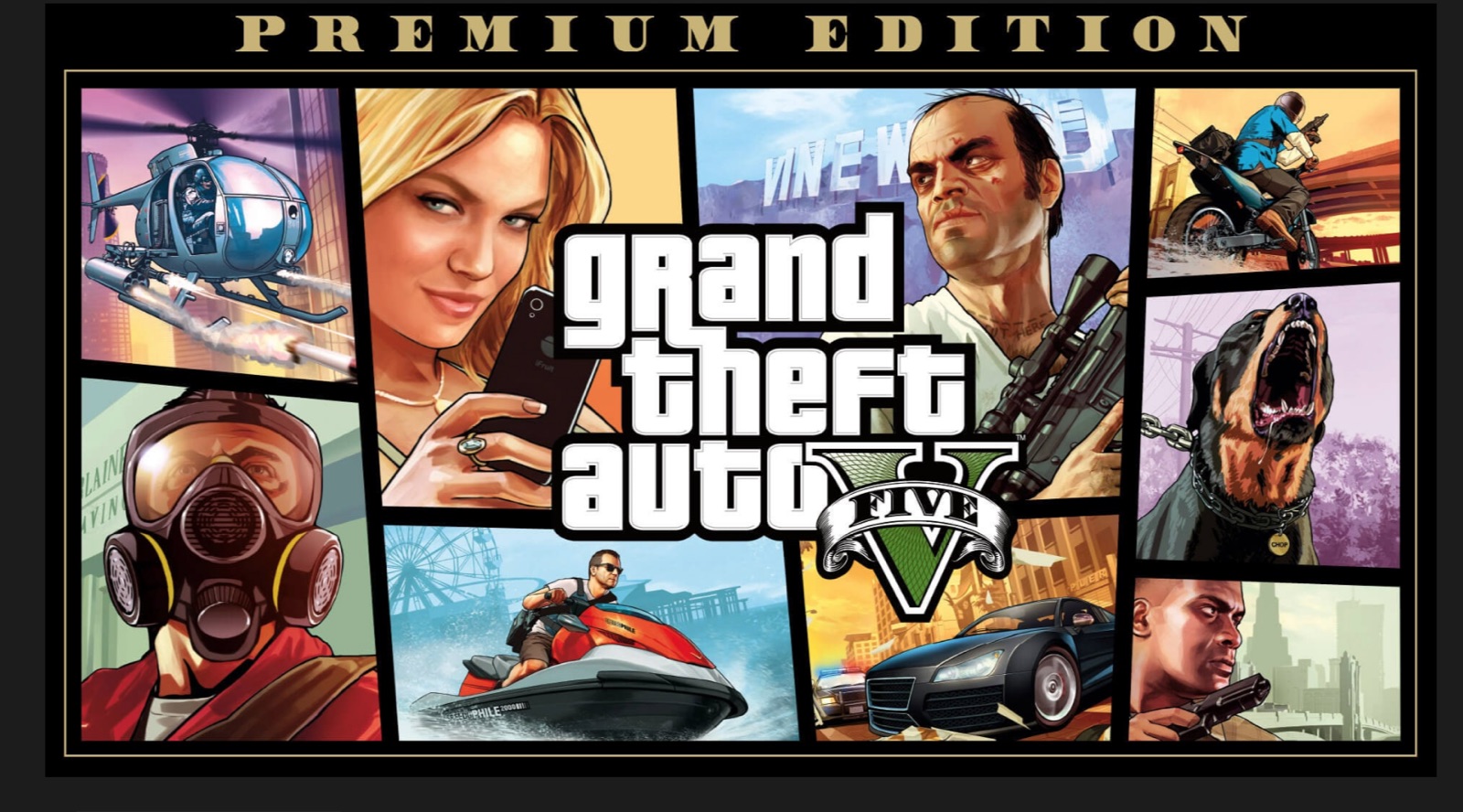 They haven't announced which game will be made available for free after the current offer, but there is a countdown currently displaying on the site.
Full details on their site here.