If you're a gamer and you use the Playstation 4 then you'll be able to get some free games from Sony.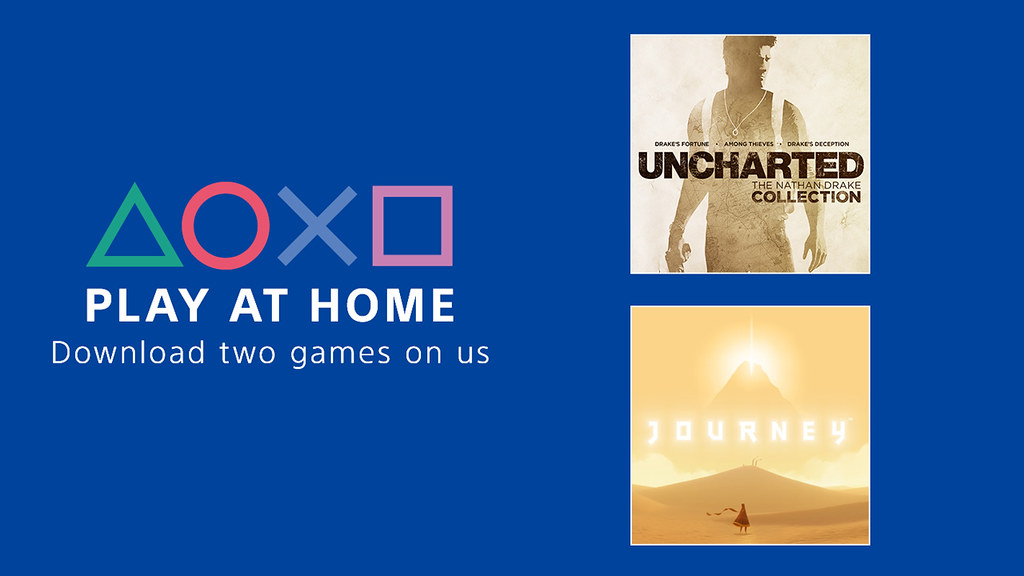 You can download Uncharted The Nathan Drake Collection for free:
PlayStation will try to make those occasionally dull moments more exciting by offering Uncharted: The Nathan Drake Collection and Journey available for free* for a limited time through digital downloads from Thursday 16th April midnight BST / 1am CEST through Wednesday, 6th May midnight BST / 1am CEST. Once you redeem the games, they are yours to keep.
Full details on the Playstation blog here.